Archaeological Desk Based Assessment & Heritage Assessment, South London
We were instructed to undertake an Archaeological Desk Based Assessment and Heritage Assessment for residential development within an archaeological priority area adjacent to a Grade II Listed building in Croydon Town Centre.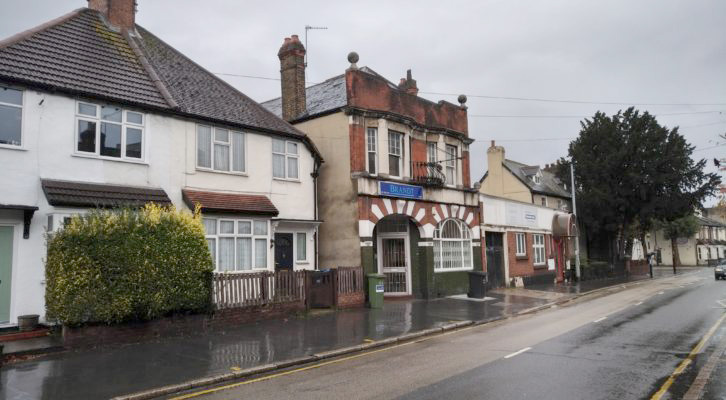 Key Points
Sensitive site – adjacent to the course of a Roman Road from London to Brighton with evidence of Prehistoric and Roman occupation nearby
Site lies next to a Grade II Listed 18th century house and two Locally Listed 19th century buildings
The Archaeological Desk based Assessment assessed the potential impact on archaeological remains in the vicinity of the proposed development
The Heritage Assessment assessed the impact on Listed as well as Locally Listed buildings close to the proposed site
Summary
The Archaeological Desk Based Assessment determined the overall potential of the site in archaeological terms to be Moderate, with particular reference to encountering archaeological remains of prehistoric, Romano-British and post-medieval date. The potential for identifying features and finds of medieval date is considered to be Low.
Our Heritage Assessment established that the proposed development will have a Slight impact on the setting of the adjacent Grade II listed building and the nearby Locally Listed buildings.
It was argued that the proposed designs respect the architectural form, scale and character of the adjacent Grade II Listed and Locally Listed buildings and their respective settings and would thus represent a more positive contribution to the streetscape of Southbridge Road, particularly when compared with the current single-storey office/former industrial premises.
Planning application approved with conditions allowing development to proceed.
Results
Planning application approved with conditions allowing development to proceed.