Heritage Statement, Heritage Impact Assessment, Maida Vale, London
Heritage Statement/Heritage Impact Assessment (HIA) undertaken in advance of alteration works to the first and second floors of a Grade II listed building in Maida Vale, London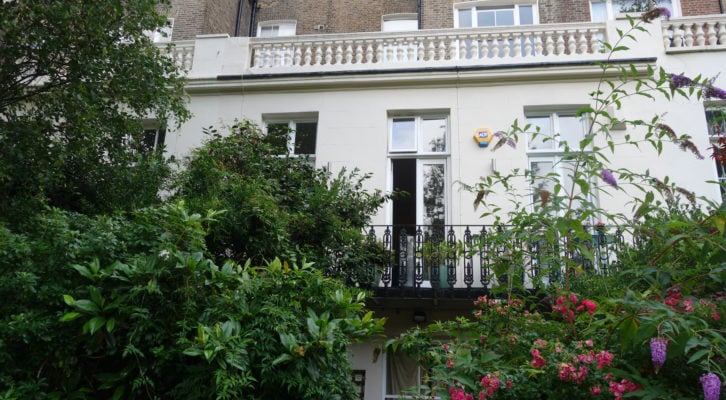 In Brief
Client:
Private Individual
Sector:
Historic Buildings; Construction
Services:
Location:
Maida Vale, London
Key Points
Sensitive site within Maida Vale Conservation Area, West London
Grade II listed mid-Victorian terrace
Alterations to first and second floor flats
Heritage Statement/(HIA) submitted to accompany a planning application
Summary
Border Archaeology undertook a Heritage Statement/Heritage Impact Assessment in support of a planning application submitted to Westminster Council to alter the first and second floor flats of a property in Warrington Crescent, Maida Vale, London. This Grade II listed house, originally built in 1863 as a single dwelling, was occupied from 1864 to 1898 by James Payn, a noted Victorian novelist. Following his death, the property was sold and converted into three maisonettes and further subdivisions were made during the late 1930s-1950s. As a consequence, much of the original internal layout of the house has been significantly obscured and relatively little original internal fabric appears to have survived.
The HIA successfully demonstrated that the proposed scheme would have a limited impact upon the special interest of the heritage asset and would preserve the character and appearance of the Maida Vale Conservation Area.
Results
Planning approval secured, allowing development to proceed