Historic Landscape Assessment, Gwent Levels
Historic Landscape Assessment was undertaken for Natural Resources Wales of two proposed wind turbines within the sensitive Gwent Levels Historic Landscape.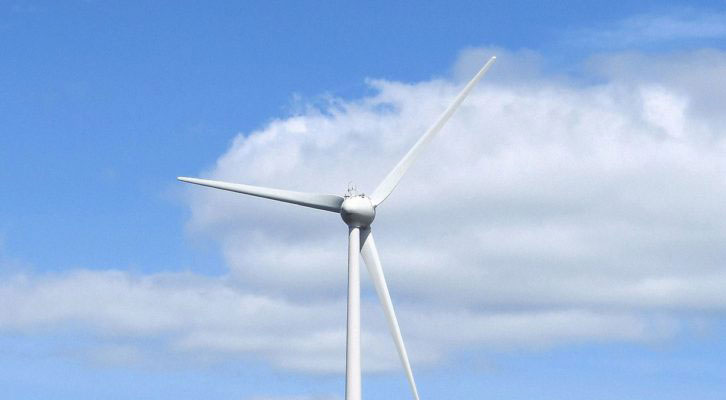 In Brief
Client:
Natural Resources Wales
Sector:
Renewables; Wind
Services:
Location:
Gwent Levels Historic Landscape.
Key Points
Proposed site of wind turbines
Site located within the Gwent Levels Landscape of Outstanding Historic Interest
Impact Assessment
Working for Natural Resources Wales
Summary
Working in partnership with Natural Resources Wales, our research experts assessed the level of potential impact of the proposed turbines on the Historic Landscape Character Area of Caldicot Moor. This Area forms part of a rare fen-edge landscape of substantial amenity value which potentially contains important buried archaeology.
Results
We were able to conclude based on detailed research and analysis consistent with advice contained in Planning Policy Wales that the proposal could potentially reduce the value of this rich multi-period landscape of national importance and 'call-in' for determination by the Secretary of State.