Archaeological Desk-Based Assessment & Heritage Assessment, South London
Border Archaeology was commissioned to carry out an Archaeological Desk Based Assessment and Heritage Assessment with regard to the proposed demolition of the existing modern commercial butchery premises and the construction of a three/four storey residential building.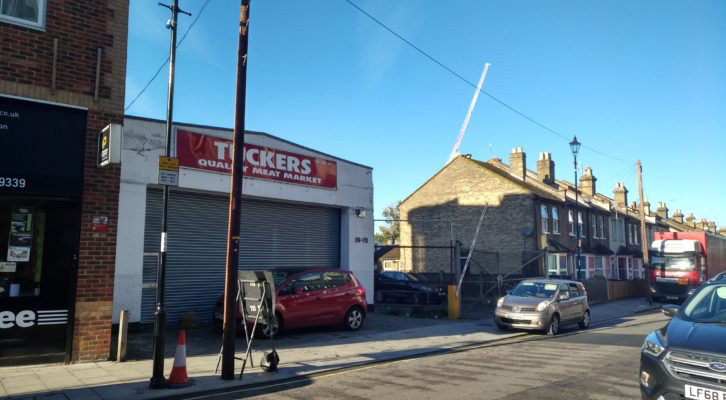 Key Points
Client's initial application was refused at Public Inquiry
Site lies within an Archaeological Priority Area (APA) & Conservation Area (CA)
Border Archaeology produced a new ADBA and HA in support of a revised application
Summary
The site lies within the Archaeological Priority Area of Central Croydon and the Conservation Area of Church Street Croydon.
Archaeological Impact Assessment
The overall potential of the site in archaeological terms has been assessed as Moderate, with particular reference to encountering sub-surface deposits, features and artefactual evidence of Romano-British, medieval and post-medieval date. It is likely there will have been disturbance to buried remains as a result of 19th-20th century building activity on this site, although the precise extent of any disturbance remains unclear.
Heritage Impact Assessment
The overall impact of the proposed development on designated and non-designated heritage assets in the immediate vicinity, including the Church Street Conservation Area and a row of late 19th century terraced houses in Frith Road, was assessed as Slight.
Results
Planning Application approved with conditions.