Archaeological Desk Based Assessment, Central Bristol
Assessing the impact and researching its historical provenance of a sensitive site in Central Bristol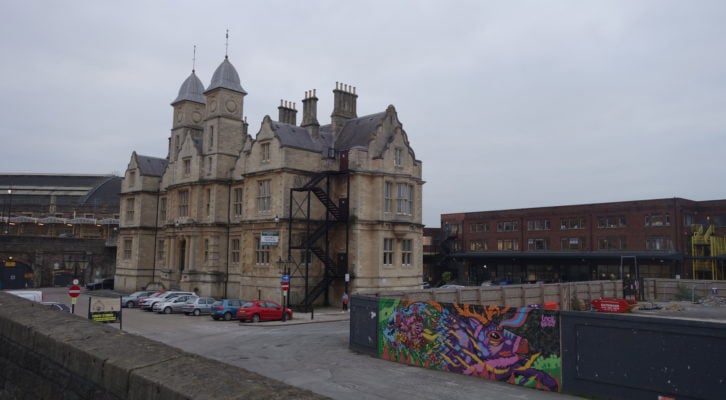 Key Points
Sensitive historic cityscape
500+ student accommodation
Summary
Our built heritage team recently produced a detailed study assessing the impact of proposed high-rise student accommodation on the historic cityscape surrounding Bristol Temple Meads Station, a range of 19th Century railway buildings that includes the Grade I listed Old Station of 1839-41 built in the Tudor Gothic Revival style by Isambard Kingdom Brunel.
The development site lies within the Temple Quarter Enterprise Zone and comprises a cluster of garages and workshops, some occupying former 19th Century industrial buildings, which form part of the Feeder Road Industrial Estate, to the E of the Station.
Considering the impact of the proposed 14-storey development from a series of key viewpoints included long-distance views from established historic landmarks such as the Cabot Tower.
Results
Work is ongoing………