Heritage Impact Assessment, Winchester College
We undertook a Heritage Impact Assessment, examining the impacts on archaeological and built heritage assets as a result of the proposed demolition and redevelopment of the Winchester College Southern Campus site, on the southern outskirts of Winchester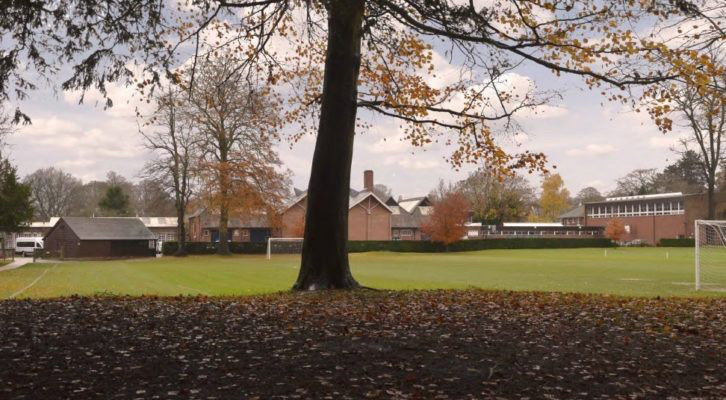 Key Points
Potentially sensitive site on outskirts of historic Winchester
Impacts on archaeology and built heritage assessed and appropriate mitigation proposed
Positive response to Heritage Impact Assessment from Winchester City Council
Planning application approved, enabling redevelopment to proceed
Summary
We undertook a Heritage Impact Assessment regarding the proposed demolition of existing buildings on the Winchester College Southern Campus and the construction of a new sports centre and swimming pool, Sanatorium, staff accommodation and car parking on the site.  This involved assessing the respective impacts on archaeological and built heritage assets in the immediate vicinity of the site and also considering wider visual impacts resulting from the proposed development on the Winchester Conservation Area.
Archaeology: It was determined that there was Moderate potential for encountering evidence of prehistoric activity and Roman and medieval occupation and Low potential for post-medieval remains.
Built Heritage: Following adjustments to the design of the proposed buildings, some of which were made with input from Border Archaeology during the design process, the overall impacts on the setting of specific built heritage assets and upon long distance views across the Winchester Conservation area were assessed as being generally in the Slight to Neutral range.
Results
Following a positive response to the Heritage Impact Assessment from Winchester City Council, the planning application was approved.