Heritage Statement, Kings Lynn, Norfolk
Heritage Statement undertaken in advance of a proposed Land Rover dealership development on the southern outskirts of the historic town of King's Lynn, Norfolk.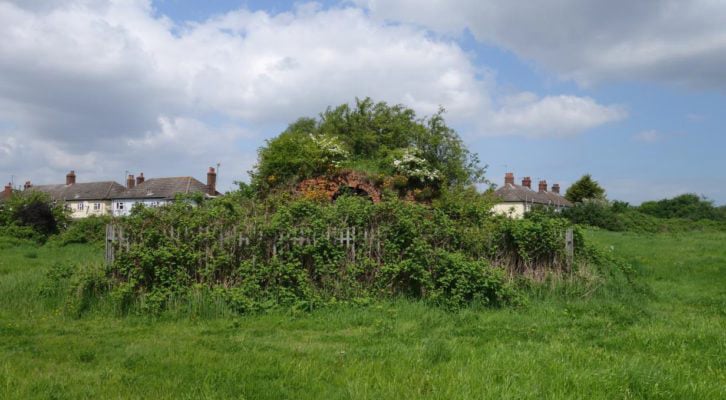 In Brief
Client:
Car Dealership
Sector:
Construction/Historic Buildings/Commercial Development
Services:
Location:
King's Lynn, Norfolk
Key Points
Sensitive site
Adjacent to a Grade II listed mid-late 19th century brick kiln
Heritage Statement submitted to accompany a planning application
Summary
Border Archaeology undertook a Heritage Statement in support of a planning application submitted to Kings Lynn Borough Council for the construction of a new Land Rover dealership on land at Nar Ouse Way, on the on the southern outskirts of the historic town of Kings Lynn.
The potential for the survival of archaeological remains was assessed as Low, reflecting the fact that the site has been extensively utilised for industrial activity (including a brickworks) and allotments throughout the late 19th and 20th centuries and has been landscaped and levelled during the late 20th/early 21st century.
In built heritage terms, the development was considered to have a neutral impact on a Grade II listed brick kiln of mid to late 19th century date located within the western half of the site.  The brick kiln was in a heavily dilapidated and overgrown condition, thus significantly reducing its value as a heritage asset; it was subsequently de-listed by Historic England.  The Heritage Statement successfully demonstrated that the potential impacts of the proposed development on land at Nar Ouse Way, in archaeological and built heritage terms, were minimal in scope.
Results
Planning approval secured, allowing development to proceed