Welsh Battlefields Survey
Archaeological Desk-Based Assessment on behalf of Cadw forming part of the Welsh Battlefields Project Pilot Study.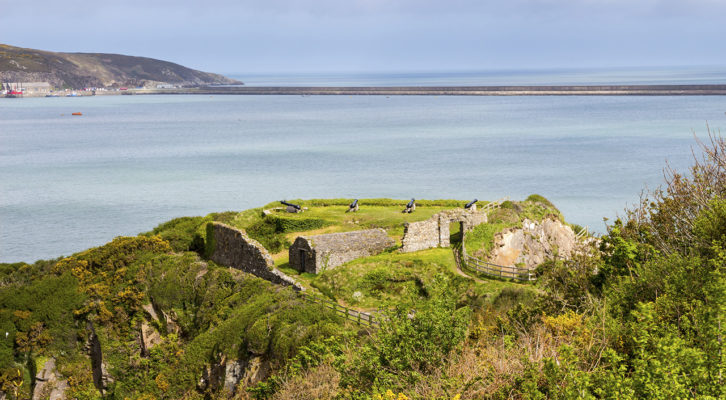 We studied 14 individual battle sites to provide detailed advice informing their depiction on Ordnance Survey mapping. A detailed account of each battle and its historic terrain informed our assessment of historical significance.
Our Research Team assessed national and regional archaeological databases, original documents and maps together with other relevant sources of information
Consistent with Cadw requirements we combined a comprehensive gazetteer of detailed evidence for each battlefield site with an assessment of its significance within the historical context
In Brief
Client:
Cadw
Sector:
Built Heritage
Services:
Historic Landscape Assessment; Archaeological Desk-Based Assessment; Battlefield Survey
Location:
Welsh Battlefields
Key Points
Archaeological Desk-Based Assessment and survey of 14 battle sites in Wales
Forming part of the Cadw Welsh Battlefields Project
Comprehensive gazetteer detailing site-based evidence
Assessment of significance for each battlefield site within its historical context
Results
Consistent with Cadw requirements we combined a comprehensive gazetteer of detailed evidence for each battlefield site with an assessment of its significance within the historical context