Archaeological Field Evaluation (Trial Trenching)
We take a measured approach to archaeological field evaluation and will provide suitable mitigation on behalf of our clients.
Archaeological Excavation/Strip Map & Record
We combine traditional methods with cutting edge technology to discharge relevant planning conditions.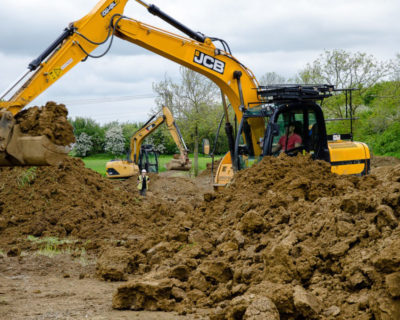 Watching Brief (Archaeological Observation)
We do thousands of hours of Watching Briefs every year.
Historic Building Recording
Is your development likely to affect the fabric of a historic building?
Our experienced team use traditional methods and modern technology to document its development over time.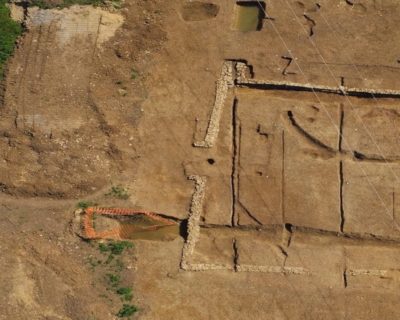 Aerial Archaeology
We use our in-house drones and qualified pilots.
Geophysics & Surveying
 We provide a full range of these surveying techniques to identify potential archaeology.