Rapid Appraisal
A  focused review of all relevant documentary information to determine a site's archaeological potential and significance.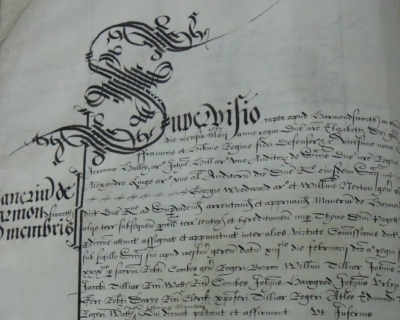 Archaeological Desk Based Assessment
A more detailed wider-ranging review of available documentary evidence and historic archives
Heritage Statement
We will provide what you need.
Heritage Impact Assessment
We provide suitably robust assessment and suggest appropriate mitigation where applicable.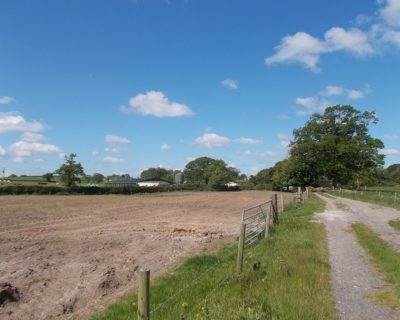 Environmental Impact Assessment
We provide Archaeological and Built Heritage chapters for all sizes of these EIAs.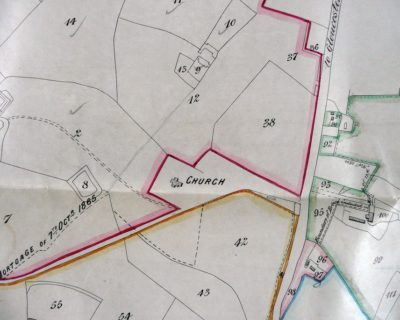 Historic Landscape Assessment
We have 22 years + experience in delivering large scale historic landscape assessments for government, heritage, curatorial and infrastructure clients.