Archaeological Field Evaluation, (Trial Trenching), Northamptonshire
Archaeological Field Evaluation for Gaultney Solar Park Ltd, prior to solar farm development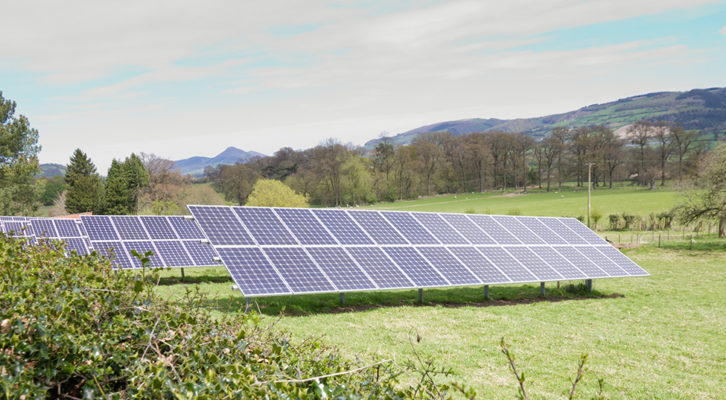 In Brief
Client:
Solar Farm
Sector:
Renewables: Solar
Services:
Trial Trenching (Archaeological Evaluation) ; Post-Excavation Assessment
Location:
Nr Kettering, Northamptonshire
Key Points
Proposed site of solar farm
Evaluation area measuring 47.3ha
50 trenches
Trench location informed by geophysical survey results
Evidence of Romano-British settlement and 19th -century quarrying
Summary
4 fields were evaluated with 50 trenches opened. Trench location was determined by the results of a previous geophysical survey.
Significant remains of a moderately sized, early Romano-British enclosure were uncovered in the fourth field which appears to have occupied the site of a small late Iron Age settlement. Possible late Romano-British agricultural activity was also recorded as well as 19th century ironstone quarries.
Results
Archaeological Planning Condition Discharged