Programme of Archaeological Site Work, Kent
Mains Reinforcement Scheme adjacent to the scheduled remains of a medieval abbey.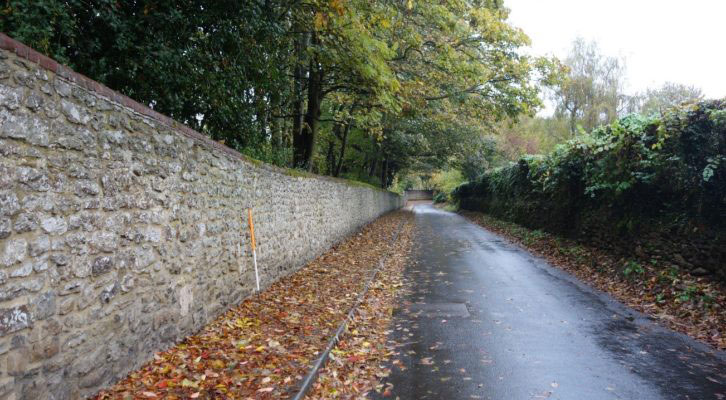 Key Points
Sensitive site on edge of historic town close to Scheduled Monument
Possible spitfire crash site identified on route
Liaison with Ministry of Defence & other statutory bodies
No spitfire remains identified
Iron Age ditch features revealed
Water main refurbished on schedule
Summary
As part of an on-going programme of works throughout the current AMP 6, we were commissioned by South East Water to undertake a programme of archaeological works including archaeological desk-based assessment, walkover survey, liaison with the Ministry of Defence in connection with the protection of a military burial site and a Watching Brief on a water main scheme close to the Historic town of West Malling, Kent.
Results
Following successful completion of the scheme, with no significant archaeological issues encountered, the water main was refurbished on schedule.